 Your Feedback is Important
Did you know that the wall at the eastern edge of the park is being removed?

Following the Park renovation, the City will be demolishing the wall, erecting a low wrought iron fence to match the existing at the rest of the Park borders and a partial wall at the basketball court only and 'expanding' the Park's footprint by 1.5m (5.5 feet) through a Parkland Dedication option. Our hope is to continue maintaining open communication with the City and use this time to encourage more feedback from the community regarding the removal of the existing wall, and thoughts on the material and length of a new wall. We encourage you to provide input on these elements and it is important to note that we would like to hear your specific concerns/preferences for alternatives. Please email us or message us on Instagram. 
Some ongoing feedback and comments to consider:
An approved site plan with townhouses that 'open' to the playground and basketball courts will have early, ongoing, and prolonged conflicts that City resources alone (signs and by-law enforcement) will not solve.
Framing the exercise as 'expanding the Park' is not valuable, as adding the 1.5m strip at the eastern border is not meaningful to the end users. Removing the wall will have a larger impact. The option of receiving cash-in-lieu from the developer instead of a negligible Parkland Dedication should still be available to the community.
It would be beneficial to Park users for the new wall to extend beyond the basketball court (ideally run the full length of the Park) and be designed and built to be used for sport, play and sound attenuation.
A commitment from the City to approve of a community-led effort for beautifying the new or existing wall following construction (murals, other forms of public art) would be welcome.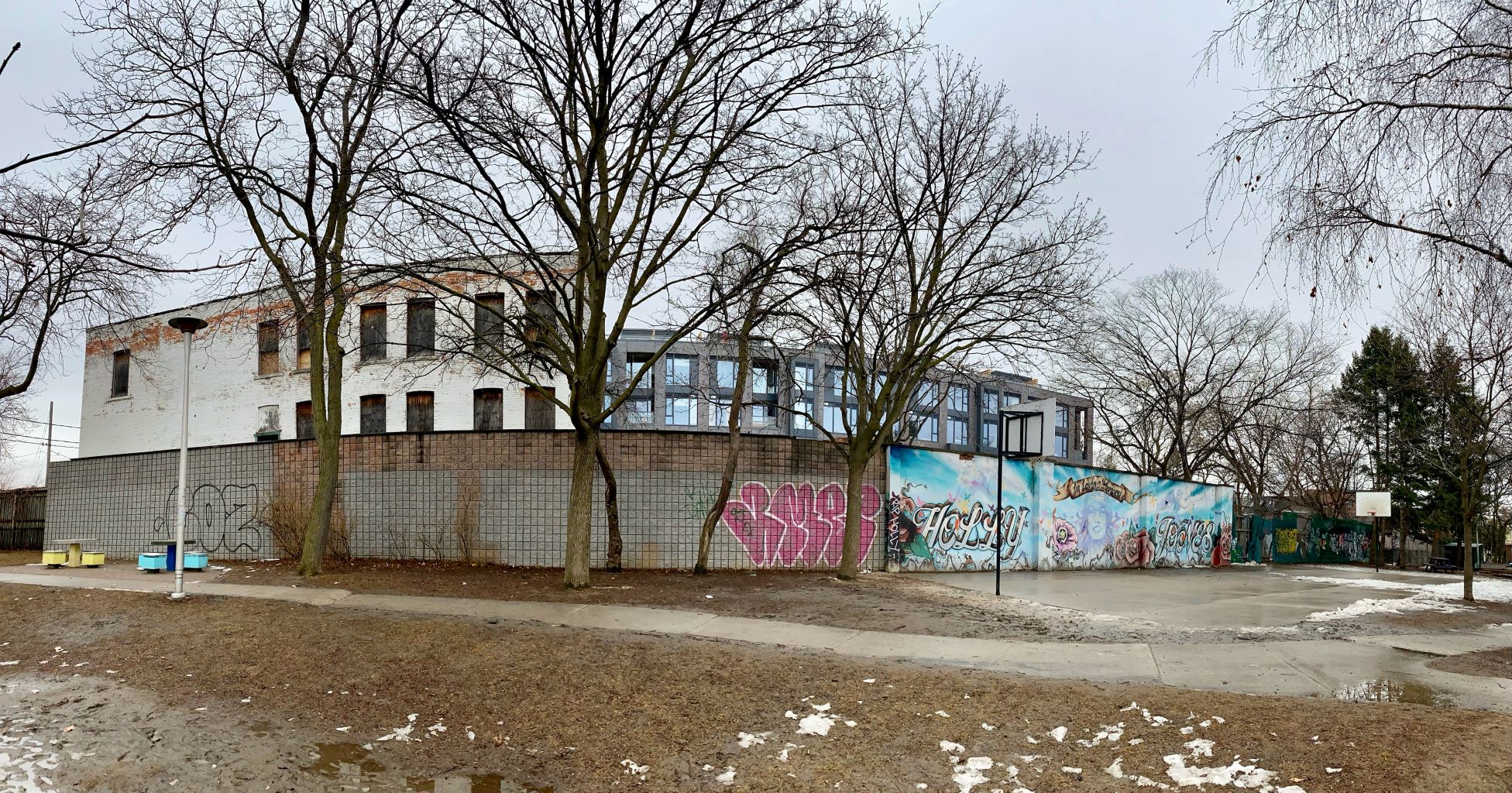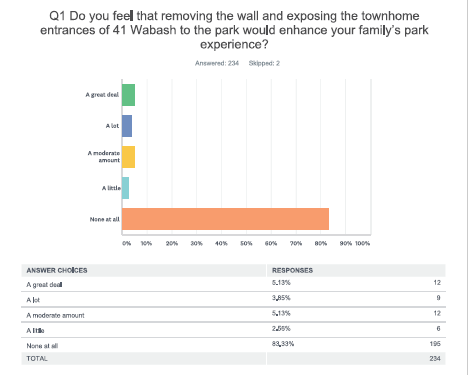 We're serious when we say your feedback is important. Help us make CGW the park you want!
Read Previous Survey Results